Comprehensive Package: $3,500
Two payments of $1750 (payment plans are available upon request)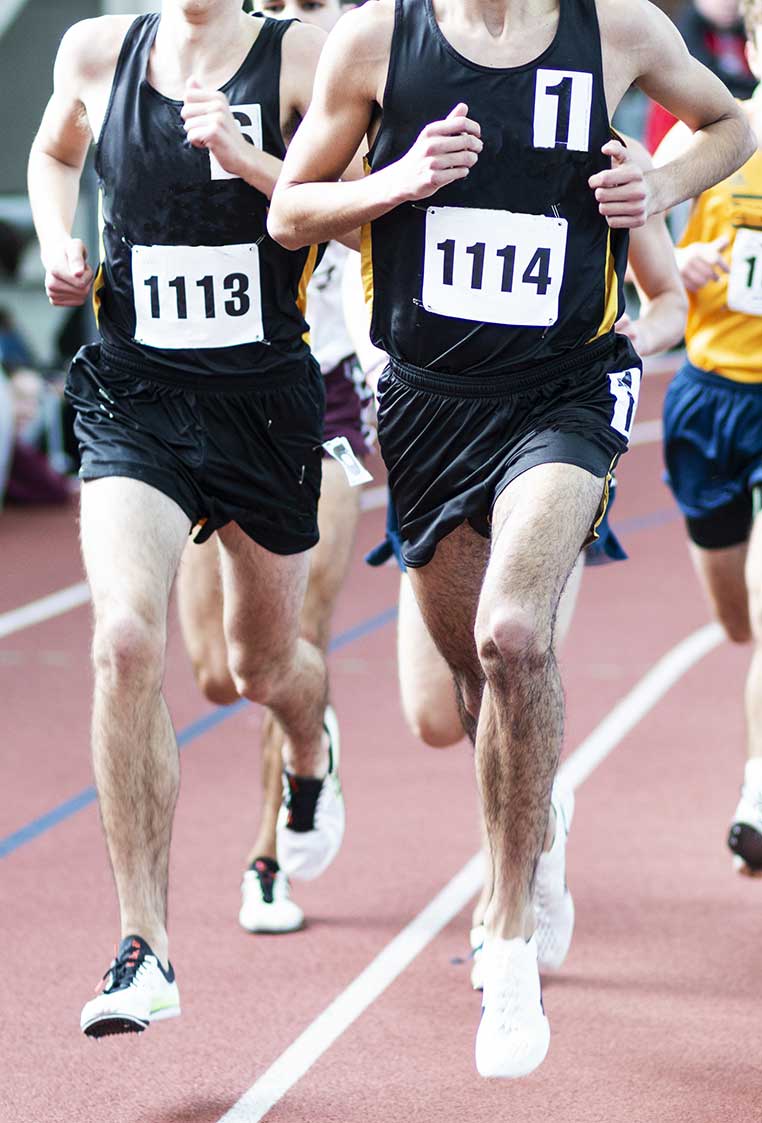 Initial in-depth interview
Review academic and athletic records
Analyze transcript
Develop an athletic timeline and create action plan
Create an athletic profile and proper marketing of student to stand out among peers
Make sure students ability to play at the correct level is properly assessed
Advisement on creating a professional highlight video.
Guidance on NCAA rules and regulations
Off season athletic advisement: camps, showcases, etc.
Prepare a list of schools that fit the students' academic, financial, and athletic profile
Preparation for school visits and proper questions for the coaching staff
Assistance with finding athletic and academic scholarship opportunities
Monthly phone/skype meetings
Complete access to S&A College Counseling
Athletic Quick Hitter I
College Search Packages – All Students
Initial in-depth interview

Review academic and athletic records, analyze transcript

Develop an athletic timeline

Create an athletic profile and proper marketing of student to stand out among peers

Guidance on highlight video production

Prepare a list of schools that fit the students' academic and athletic ability

Three 30 minute calls with a consultant
Athletic Quick Hitter II
College Search Package – All Students
Initial in-depth interview

Review academic and athletic records, analyze transcript

Develop an athletic timeline

Create an athletic profile and proper marketing of student to stand out among peers

Prepare a list of schools that fit the students' academic and athletic ability

Two 30 minute call with a consultant
Athletic Quick Hitter III
College Search Package – All Students
Initial in-depth interview

Review academic and athletic records, analyze transcript

Prepare a list of schools that fit the students' academic and athletic ability
Custom Packages available upon request
(contact us for pricing)
Please contact S&A College Counseling for details if the above packages aren't the right fit for you and we will help create a custom package for you.
Intro Package: $495
(All Students)
3 hours of phone calls/skype with a consultant
Calls can be divided into three 1 hour segments or six 30 minute segments
Time can be used on a variety of topics including:
How to create a college list
How to build a networking/marketing campaign to attract college coaches
Ivy League and high academic school recruiting guidelines
What college coaches are looking for in a highlight video
Which summer camps and showcases are the best for you
Questions to ask college coaches
How to plan your college visit
Starter Package
$175
(typically for Freshmen or Sophomores)
30 min phone call with a consultant
Consultant will give you an overall assessment of where you currently stand and what you need to do moving forward.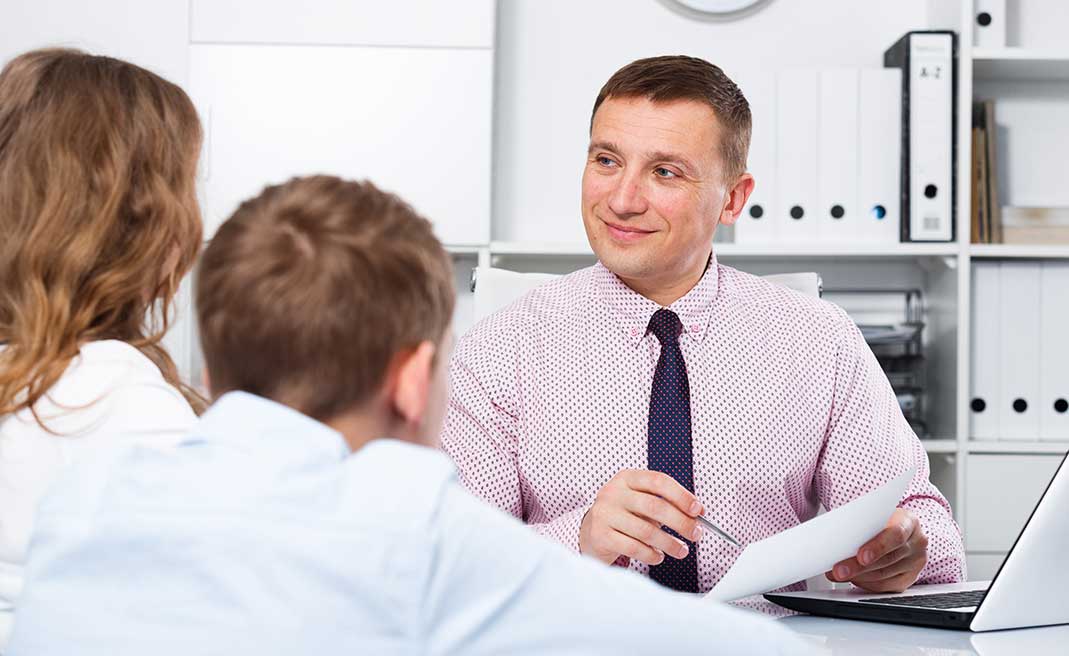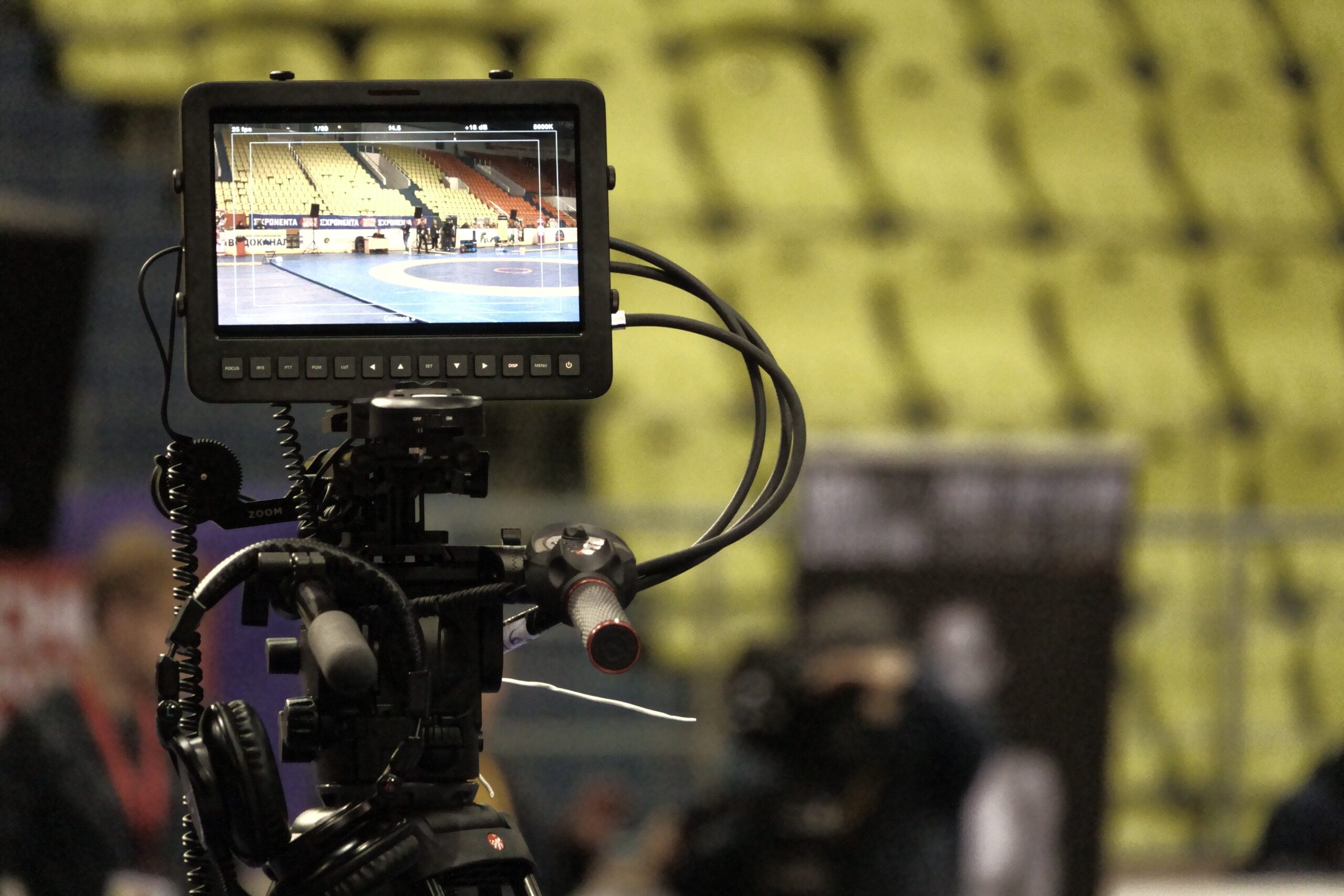 Highlight Video/ Athletic Profile Advisement  $99
(All Students)
Send us your highlight video and athletic profile and we will review it to ensure it includes what will help attract college coaches.
Antoinette and I wanted to take a moment and thank you for your valued help. As we were approaching Victoria's senior year in high school, we were a bit overwhelmed with the prospects of college, gaining acceptance, finding a suitable home for her to play collegiate volleyball and possibly qualifying for scholarships as well. We were late in the game and many schools already had committed in-coming players. Having your assistance in navigating the available opportunities that existed for Victoria was very beneficial is securing a place for her next year.
Your insight and respectful tactics in contacting schools on her behalf helped us succeed in not only getting Victoria accepted at a very prestigious business school, landing a roster spot on their division 1 volleyball team but also garnering a partial scholarship. All around, we couldn't be happier how things turned out!
Thanks for your help, involvement and dedication to helping students and families make the best choices they can during the confusing process of trying to play collegiate sports, working towards athletic and academic scholarships and gaining college acceptance.