S&A College Counseling presents:
Finding the Right College Fit Academically & Financially
Common Fence Point Community Hall
(933 Anthony Rd.)
from 7-8pm
Come join us and learn more on finding the right college fit.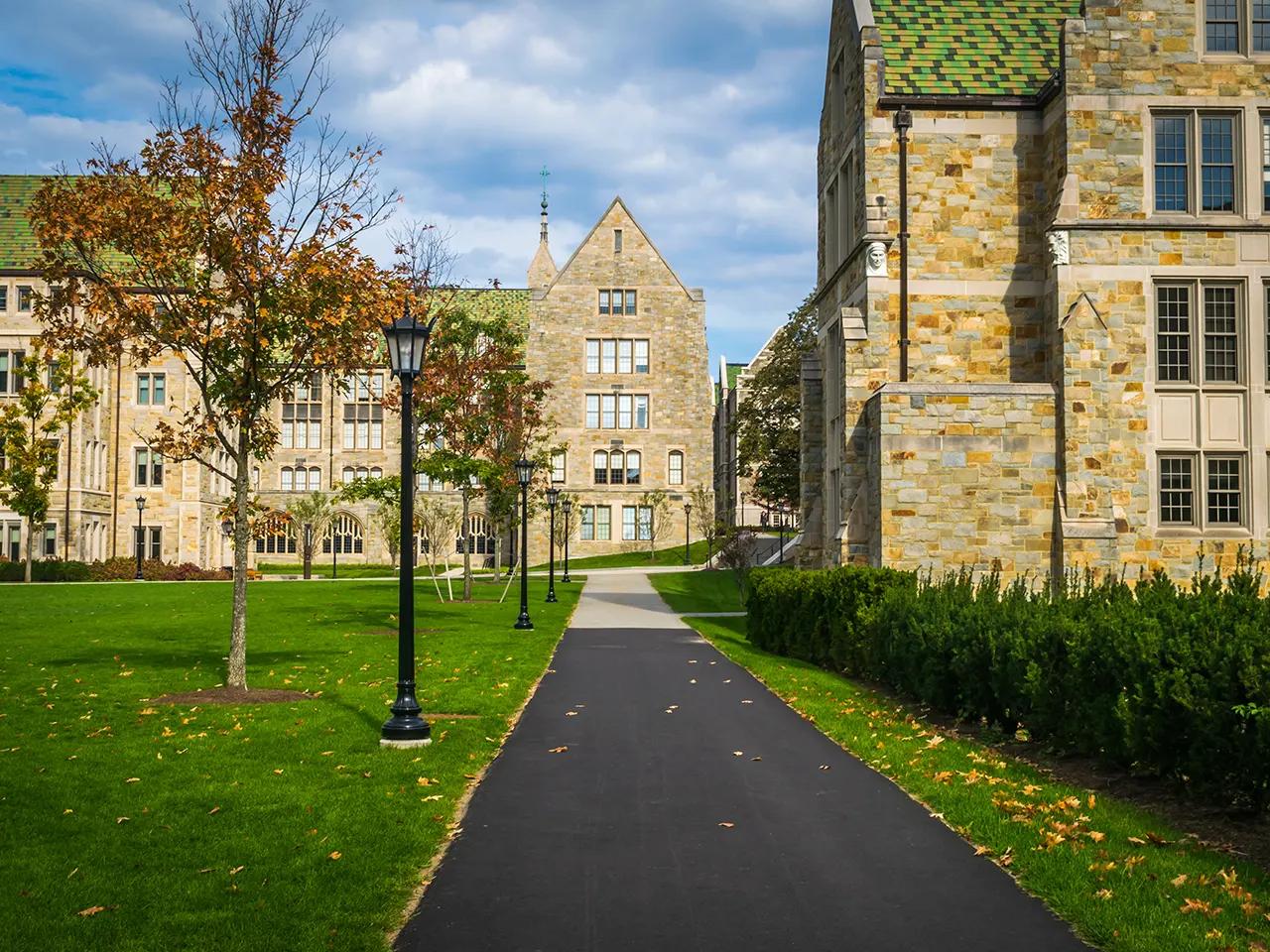 College
Search Presentation
Come join us at the Common Fence Point Community Hall (933 Anthony Rd.) on Wednesday March 30th from 7-8pm and learn more about the following topics
Z

The importance of creating a school list & how it's key to the college search

Z

Merit aid v need based aid

Z

Return on investment

Z

How to attend a private college/university for less than a public school

Z

How elite colleges/universities analyze a student's background academically, financially and holistically

Z

Understanding standardized testing policies, the standard college essay, supplemental essays and The Common Application's list of activities and COVID question

Z

Navigating the college application process to meet specific deadlines
Wine and cheese will be served and this is an adult event only.